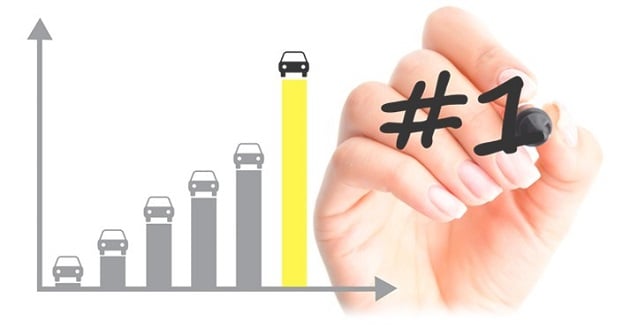 Not just owned, pre-owned by Hertz. Only the best vehicles become part of the Hertz Certified inventory. Most are carefully selected from our rental fleet, undergone extensive pre-delivery inspections and passed all requirements to be accepted as a Hertz Certified vehicle. You don't have to worry about what you might find under the hood of your pre-owned vehicle, because we've already inspected it for you!
At Hertz Car Sales Discover:
Extensive selection of certified pre-owned vehicles available
Find competitive no-haggle pricing
Vehicle financing options for almost any budget
Most trade-ins accepted at our retail locations.
3 Month/5,000 kms Limited Warranty Information
Hertz Certified program can give you confidence in knowing that you have selected the right pre-owned vehicle. A Certified Hertz car offers more value for your money because it comes standard with a 3-month/5,000 kms Limited Power Train Warranty, whichever comes first. This limited warranty also includes the following benefits:
Warranty Protection
Most of our cars are still under factory warranty. That's because many of them are still 25,000 to 55,000 kms young, with their best years ahead of them.